Karakoram Innovation
A Developmental Innovation Consultancy
19th Jul 2020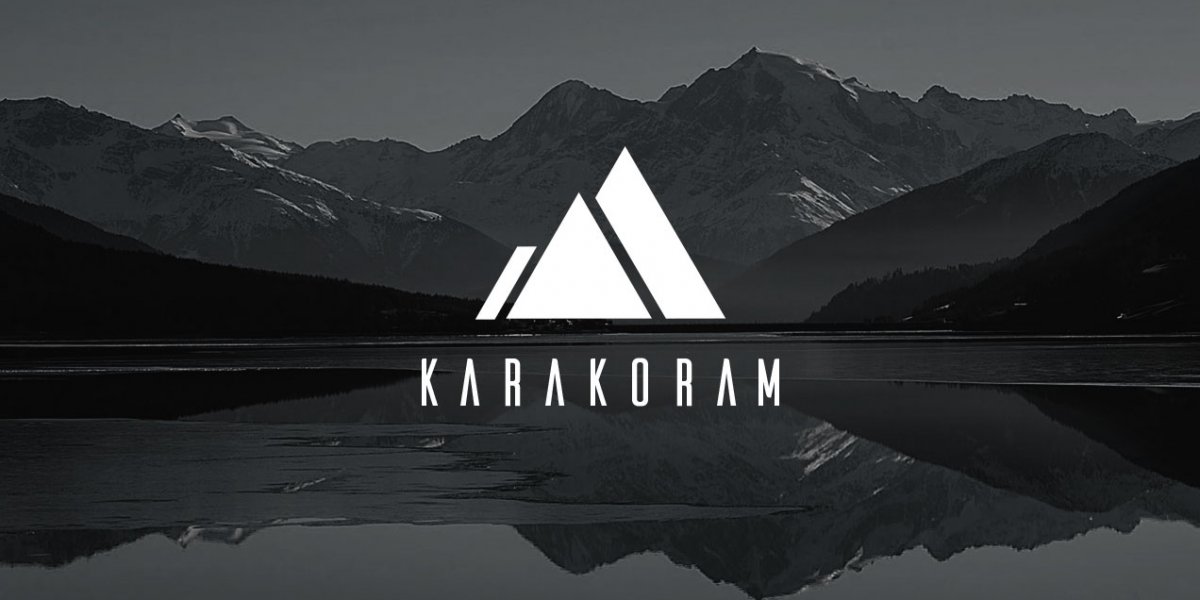 Karakoram is a global developmental innovation consultancy that disrupts conventional thinking and builds solutions to the world's toughest challenges. We use rapid prototyping and Agile production methods to create everything from physical and digital platforms, organizational design, and experimental policy, with a focus on solving problems within the Third Sector and governments.
Karakoram was born as the 'Developmental Innovation Group' within Glorious Labs, a hardware VR company based in London and Hong Kong that was named the UNDP 'Innovation Partner of Record' throughout Asia/Pacific in 2015. In 2020, due to the increase in innovation and developmental innovation challenges caused by COVID-19, Karakoram was formally split off into an independent entity with a core remit to focus on solving technical innovation challenges around the world.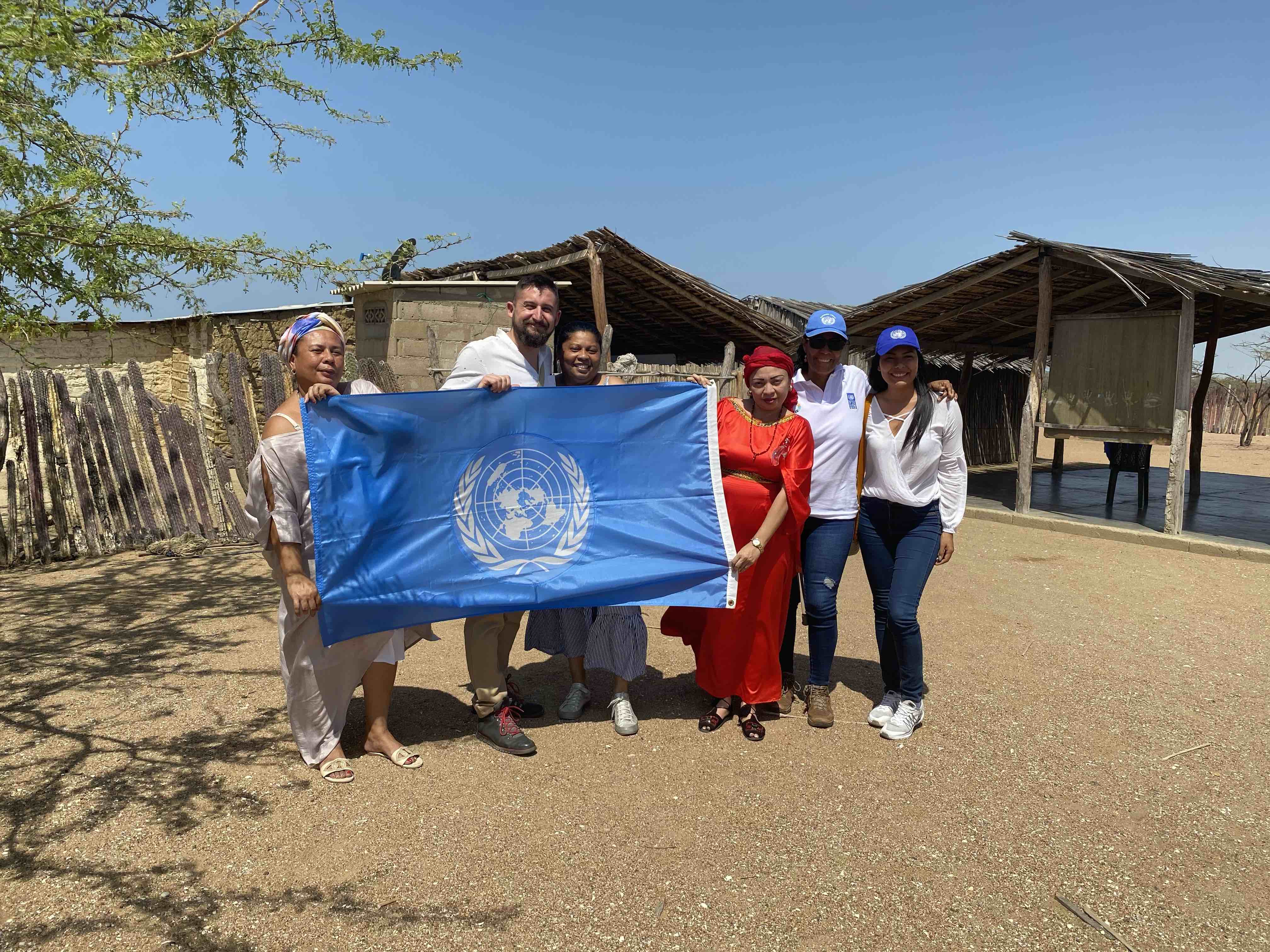 We differentiate ourself by focusing on developing solutions in-country, wherever possible on the ground and in partnership with the people most impacted by the challenges. Through empathetic listening with those affected by the challenge and rapid iterative prototyping, we solve problems faster, cheaper, and more efficiently than traditional consultancies.
We have recently begun development on a land management solution called Pastoral, which was selected for the United Nations Development Program's Cultiv@te challenge for innovation in agriculture technology. It is designed to assist with the sustainable development of Uzbekistan's pasture land by incentivizing sustainable grazing practices through digital platforms and experimental policy. The Karakoram team also created a low-cost, low-connectivity IoT product-platform called Theia for the United Nations as part of a challenge to assist developing countries deploy their healthcare workers more intelligently.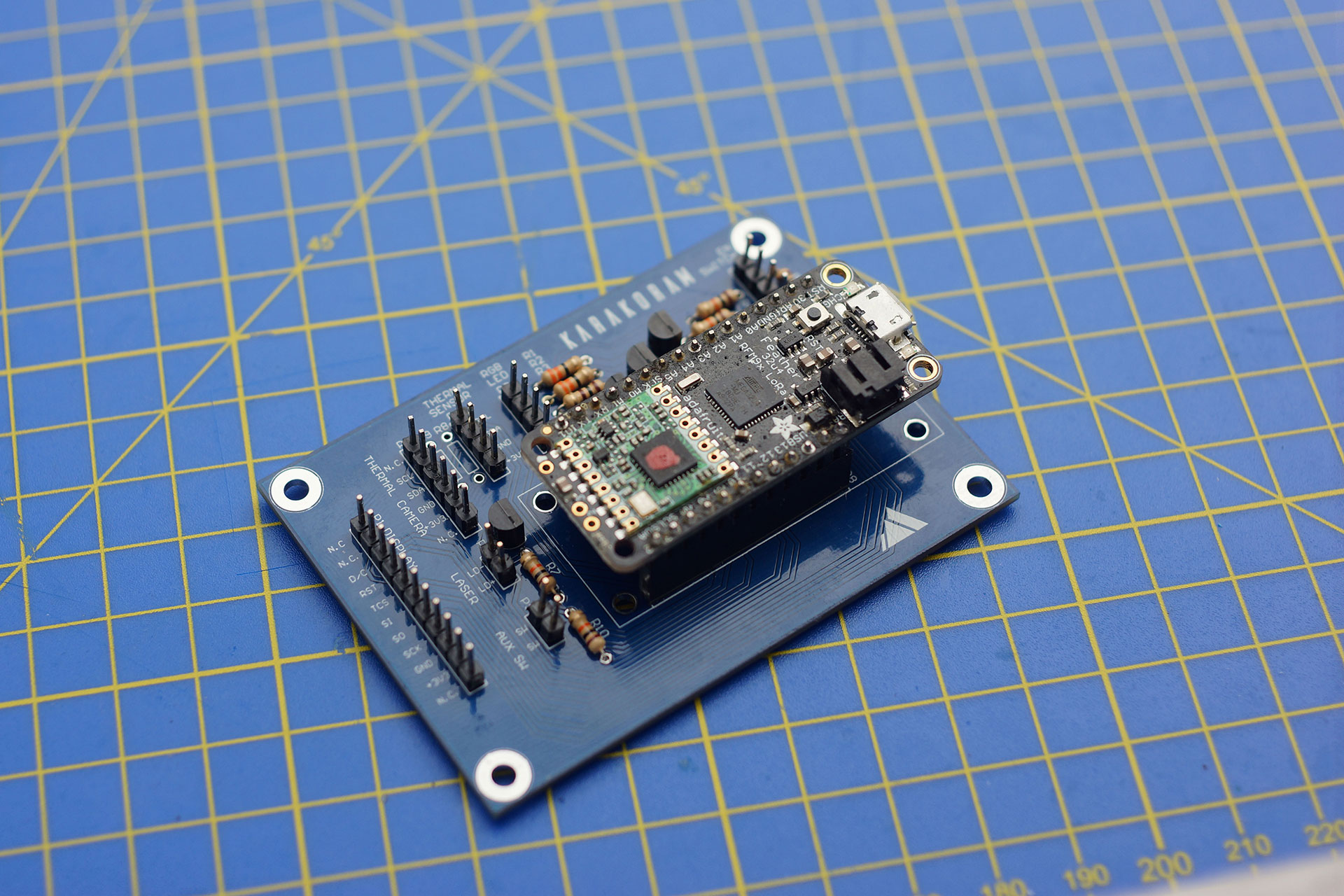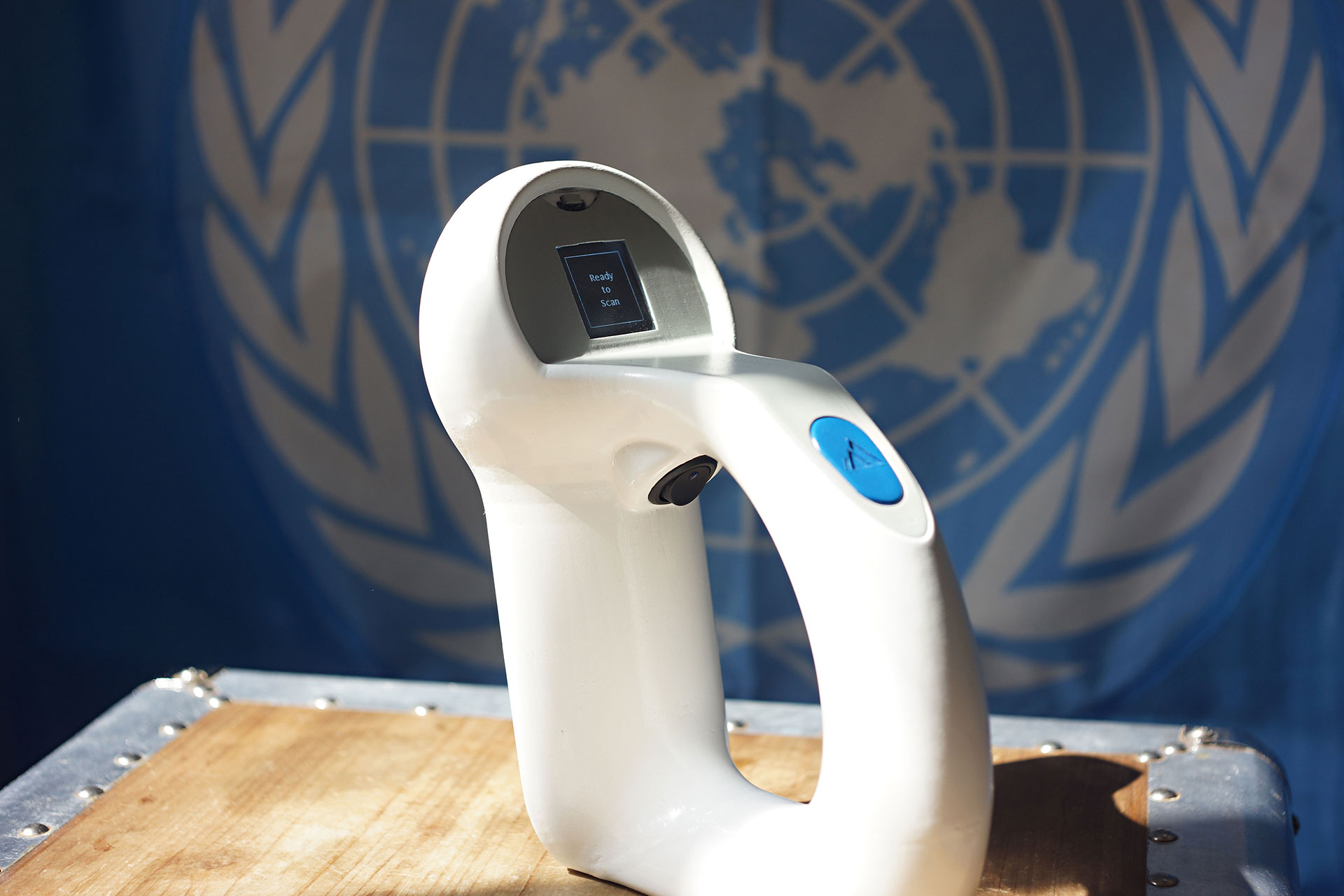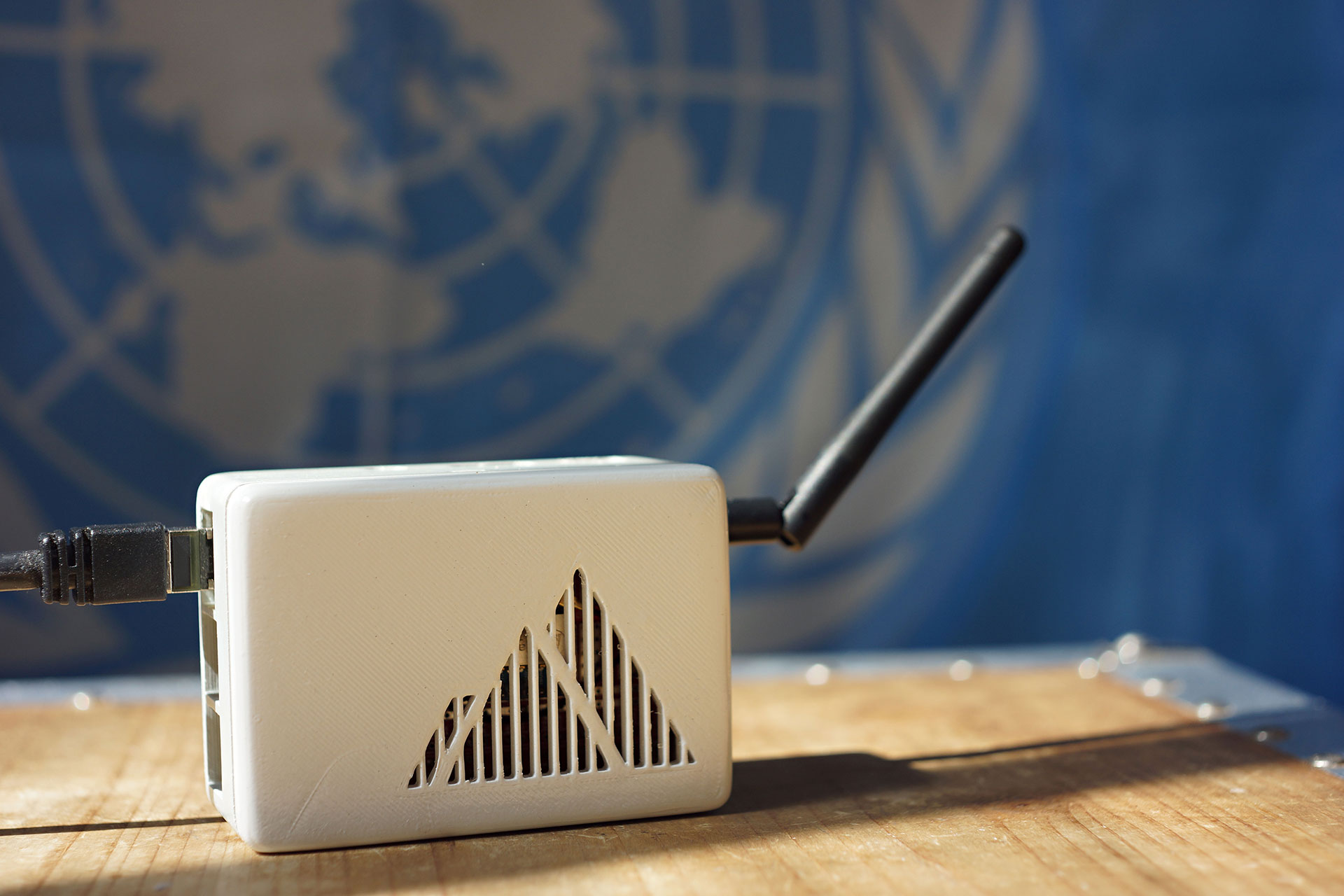 I'm a scientist; because I invent, transform, create, and destroy for a living, and when I don't like something about the world, I change it.