The Superpower of Innovation Agencies
How Disruption Can Save Us All
4th Dec 2019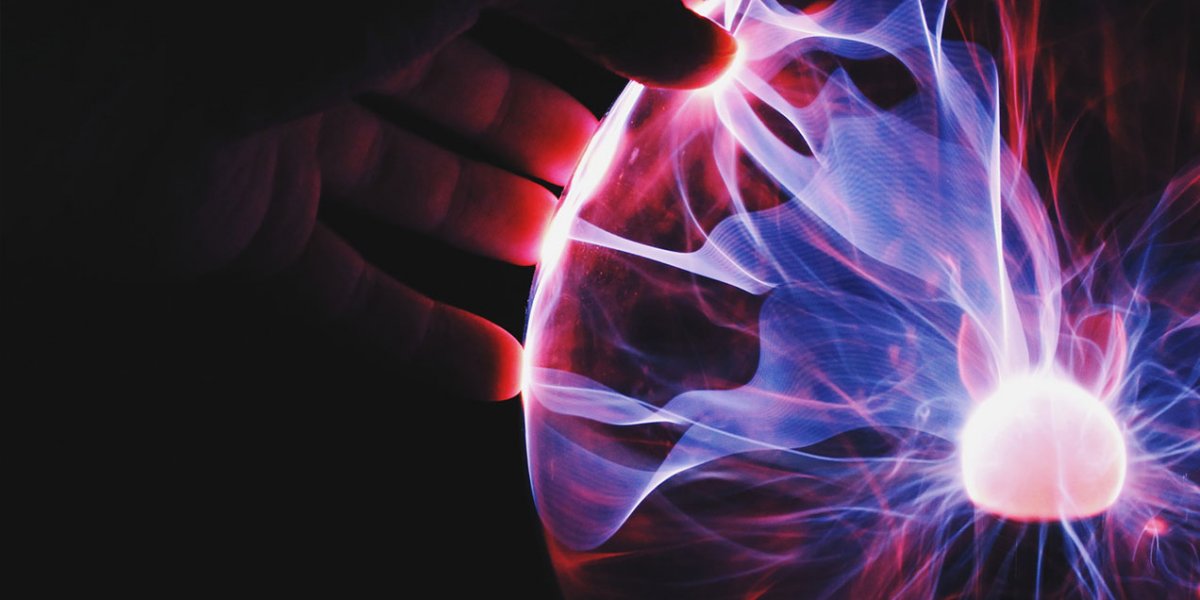 "Innovation", as a term, is something thrown around often in the AdTech world. And, however clichéd the term is when used incorrectly, it remains the singular superpower of our industry. The skill to identify, break apart, and solve complex problems allows us the ability to use innovation in the pursuit of either disrupting or, like a comic book character coming to grips with how they prefer to use their newly-acquired superpower, protecting others from disruption.
As professional problem solvers, those of us in the innovation business wield the power of disruption on a daily basis; sometimes using these powers to shield our clients from the daily onslaught of change, and sometimes to disrupt entire industries with the flick of a whiteboard marker. Therefore, as problem solvers, product developers, and engineers, it becomes our responsibility and aspiration to use these powers of innovation for good; tackling the biggest problems for worthy clients.
We at Brandwidth look for problems that need solving across a wide spectrum of clients, from the traditional MarTech private corporation to governmental agencies and NGOs. More recently, we've been focused on helping solve public sector problems; using innovation to look at these challenges differently and ultimately to solve them in ways that others couldn't.
In partnership with the UK Cabinet Office's Government Digital Service (GDS), Brandwidth has been invited to work with the Mid & West Wales Fire & Rescue Service (MWWFRS) towards the ambitious goal of giving emergency commanders X-Ray vision to see their workers inside a compromised building. This lifesaving technology, blending the tools of Augmented Reality, secure radio communication, local networks, and volumetric tracking, has long eluded the public sector and would be considered the gold standard of life-saving tools.
So why would an innovation and AdTech agency involve itself in a challenge that traditionally might be solved by the defense industry?
The ability for the AdTech community to look at problems differently than pure-play engineers – to break apart and 'chunk' difficult concepts, our fast and agile methodologies and our ability to find solutions in unexpected places is mirrored by our ability to disrupt the status quo. Today, more than ever, organizations from across the private-public divide are looking to AdTech and innovation agencies to apply out-of-the-box problem solving by finding new and powerful applications for emerging technology.
Ultimately, it is our industry's superpowers that are needed to solve the world's toughest problems. So, it's no surprise that we're now trying to use these qualities to go beyond purely commercial challenges into the realm of saving lives.