UNDP appoints Brandwidth
The United Nations Development Program (UNDP) for Latin America and the Caribbean has announced the appointment Brandwidth as its innovation partner of record
18th Apr 2020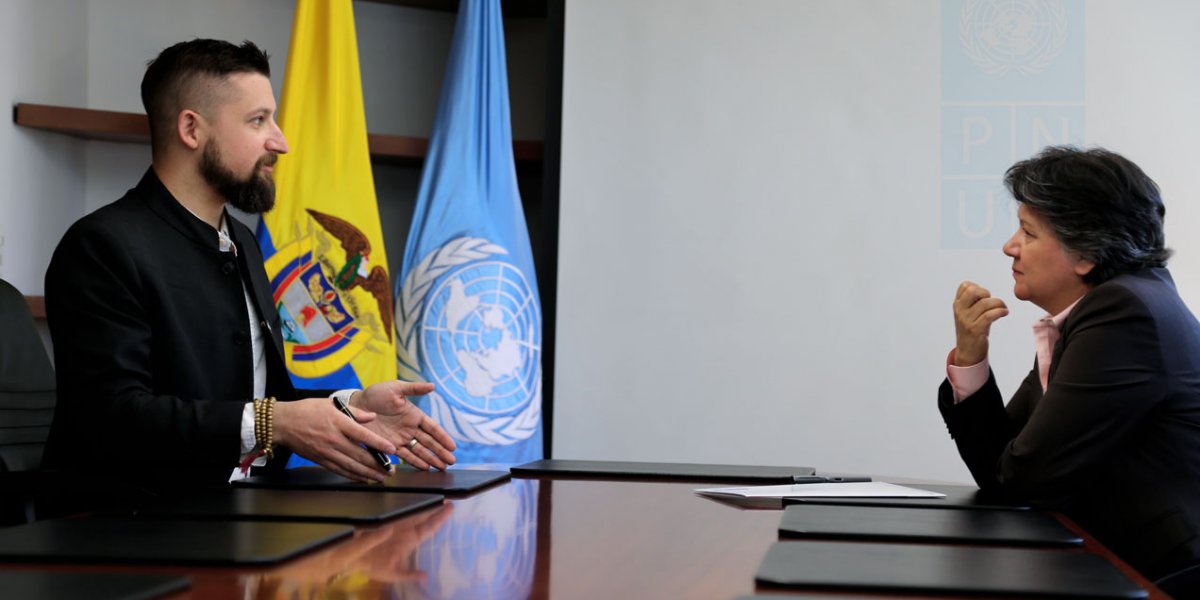 The United Nations Development Program (UNDP) for Latin America and the Caribbean, the United Nations network which is working to eradicate poverty and reduce inequalities through the sustainable development of nations, has announced the appointment of digital innovation agency Brandwidth as its innovation partner of record.
The UNDP has selected Brandwidth as its partner agency to help develop solutions to challenges aligned to the 2030 Agenda and the United Nations' 17 Sustainable Development Goals, through the use and application of new technologies, innovation practices, and product development.
Brandwidth will now partner with the UNDP to develop solutions to a number of critical development challenges, harnessing emerging technologies such as virtual reality, augmented reality and machine learning.
Our team are focused on the creation of new ideas that drive technological and societal advancement, to enable a sustainable future for us all. It's a humbling experience to work with the UNDP and we're delighted to have built such a strong partnership with them, supporting their mission for global achievement of the United Nations Sustainable Development Goals.
The focus of the partnership will be on the UNDP's Acceleration Lab, which uses technology as a means to help solve and scale solutions to complex development challenges.
Jessica Faieta, Director of the United Nations Development Program for Latin America and the Caribbean, and Josh Thomas, Chief Innovation Officer at Brandwidth, signed a memorandum of understanding to provide state-of-the-art technology in order to offer development solutions on 6th of February.
Through this partnership, we are aiming for the enhancement of the activities of various agents that are now working towards identifying and suggesting solutions to complex problems. Each prototype that we can develop is a chance to accelerate development processes.